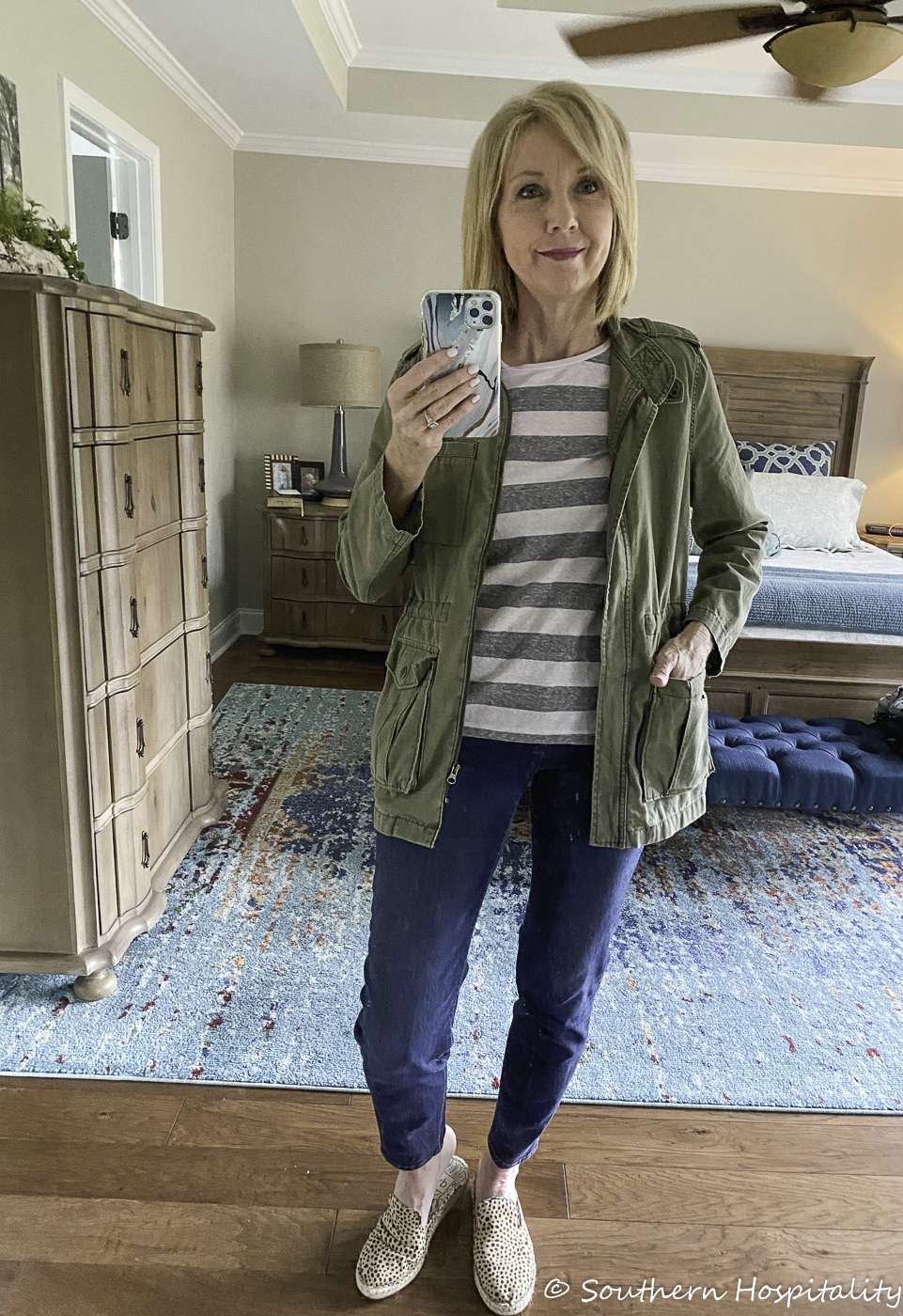 You all seemed to really like when I went to Target last time and shared a few things that I saw in new clothing. Spring is out now and there are lots of new items out there, so I stopped by my local Target to see what they had. I found a few things I could recommend if you're looking for a few inexpensive things this spring and summer.
First let's start with a couple of outfits from my closet I wore over the weekend.
The post Fashion over 50: Target Spring Finds appeared first on Southern Hospitality.
Article Courtesy of SouthernHospitalityBlog.com