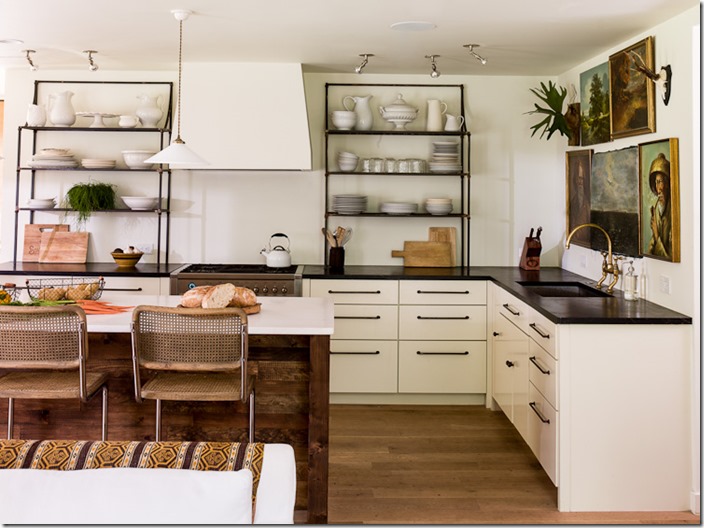 Enjoy this Feature Friday repeat from 2014 and designer Lauren Liess. Lauren has gone on to rise in stardom in the design world and she's since moved from this house, but it was a beautiful makeover for her and her family at the time. I think she's in another fixer upper house, creating her house magic on the next house. She's so talented and I know you'll enjoy this modern update again.
*********************
Of all the up and coming designers out on the internet and in magazines these days, Lauren Liess is probably my favorite. It's been so fun to watch this young designer in the DC area, grow and evolve in the last few years since I've been blogging. She's a super talented designer and mom of 3 boys and has such a great esthetic in how she designs and decorates a space. I absolutely LOVE her rooms and now I'm seeing her all over magazines and in the national press. She's getting famous and I couldn't be happier for her! It's much deserved.
The post Feature Friday: Lauren Liess Designs appeared first on Southern Hospitality.
Article Courtesy of SouthernHospitalityBlog.com