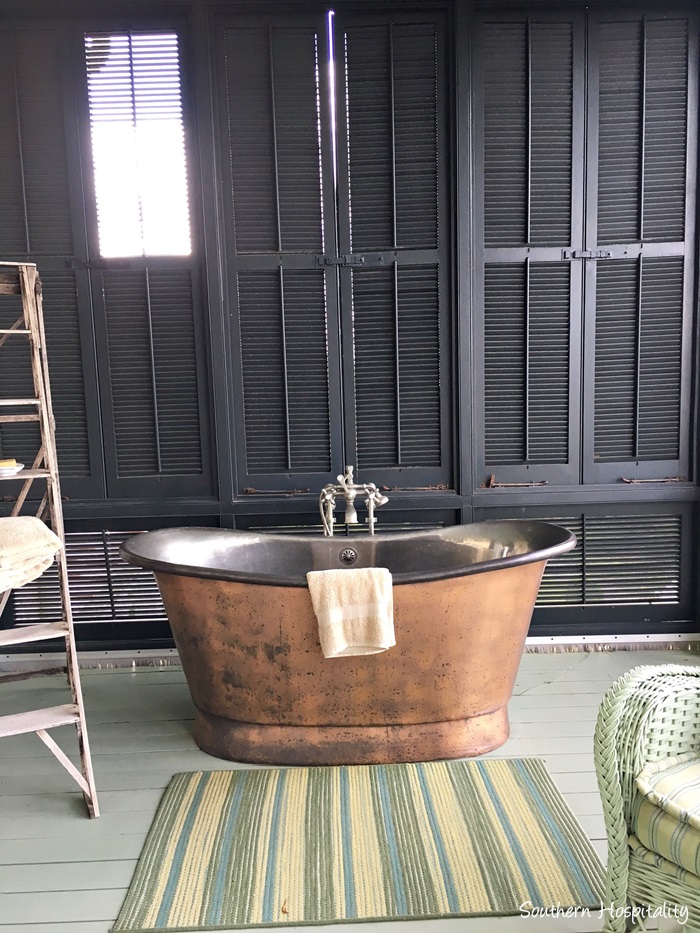 Since I shared Moss Mountain farmhouse tour last Friday, I wanted to share Part 2 of the house today. It's definitely worth visiting again. This is a post from 2017.
****************************************************
I'm back today with Part 2 of P. Allen Smith's beautiful Moss Mountain farmhouse. I don't even have to ask you all if you loved last week's tour, Part 1, do I? Wasn't it beautiful? I know you'll love seeing the upper floors today including both porches. Those porches are a sight to behold and I could have just camped out there the whole time. Those views, oh my! I hope you're not tired of seeing Moss Mountain farm yet, because I still have one more post to share of the gardens around the house.
The post Feature Friday: Moss Mountain Farmhouse, Part 2 appeared first on Southern Hospitality.
Article Courtesy of SouthernHospitalityBlog.com