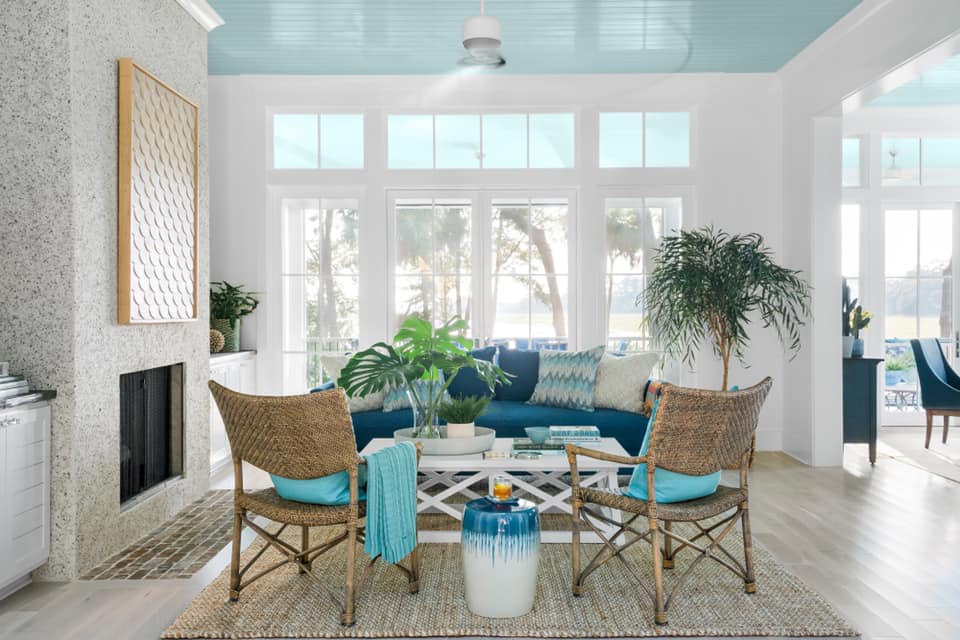 I'm back today with an exciting tour of the HGTV Dream Home 2020 in Hilton Head, SC. What a treat it was to get invited to tour behind the scenes of this stunning coastal low-country home on the marshy waters of the SC coast. I love Hilton Head anyway and it was fun to go back. I hadn't been there in 20 years and it's really grown, but still retains the charm I remember when I went there so many times in the 80's and 90's.
This coastal style home sits on an absolutely beautiful piece of property and the backyard views are enviable. I can't wait to show you more. There are a lot of beautiful pro pictures online too, if you are dying to see more. I tried to capture it from a birds eye perspective, so I hope you enjoy. There's a page for shopping the home here if you see anything that catches your eye. I don't have all the sources or colors though.
The post HGTV Dream Home 2020: Hilton Head, SC appeared first on Southern Hospitality.
Article Courtesy of SouthernHospitalityBlog.com