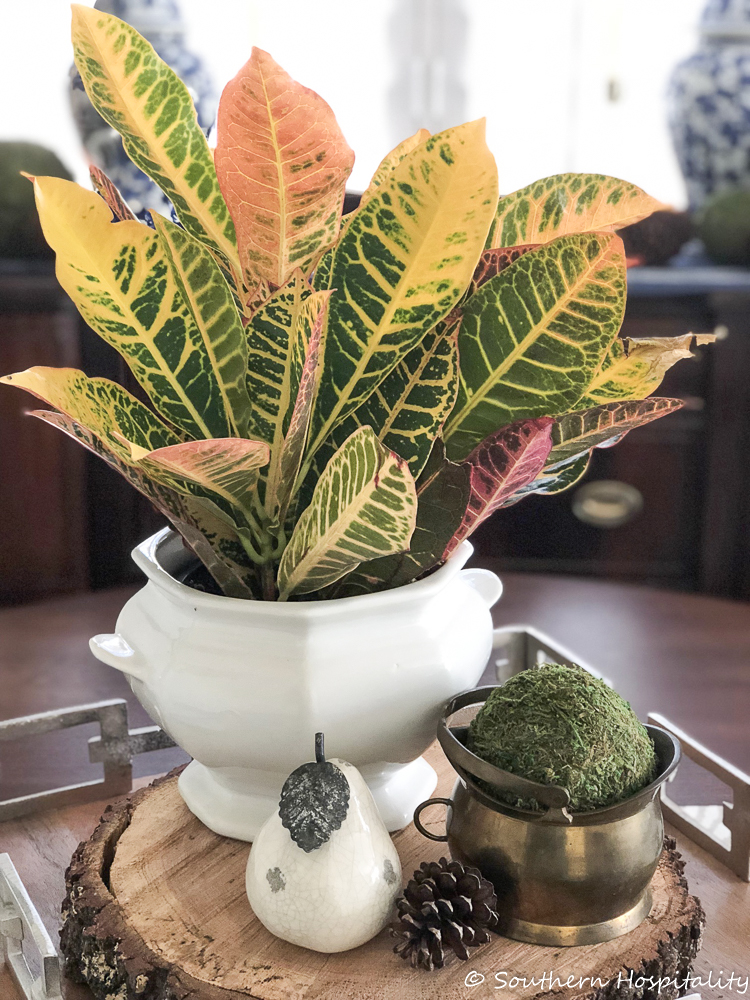 Happy Saturday! I hope you are all breathing again with the start to the New Year. It's started off fast paced for me with two back to back trips, but I think I'm settled back in now and looking forward to a brand new year of promise and energy.
Our first project will be kicking off very soon with the master bathroom renovation and I'm so excited to get going on that. The mess is going to be awful, but I know it will be worth it when it's all done. Today my friends and I are sharing some good inspiration with you so hopefully this brightens your day!
The post Home Style Saturday 173 appeared first on Southern Hospitality.
Article Courtesy of SouthernHospitalityBlog.com