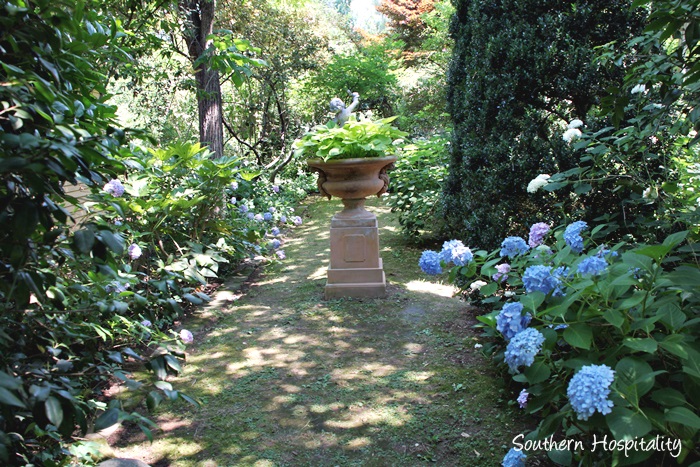 This is a repeat from Summer 2016, but worth sharing again! Enjoy this beautiful Georgia Hydrangea tour and Ryan Gainey's garden that Mark and I toured.
**********
A couple of weekends ago, Mark and I went on the annual Georgia Hydrangea tour, which has been going on for many years. This is the first year I've actually remembered it was happening so made a point to get tickets for the tour. I LOVE hydrangeas and since my front garden hydrangeas did so well this year, it made me even more eager to see all the beauty happening in the Atlanta area this year. This was a really good year for hydrangeas apparently. I want to fill my yard with lots more varieties of blooming hydrangeas, because you just can't have too many!
The post Hydrangea Garden Tour: Ryan Gainey's Home appeared first on Southern Hospitality.
Article Courtesy of SouthernHospitalityBlog.com