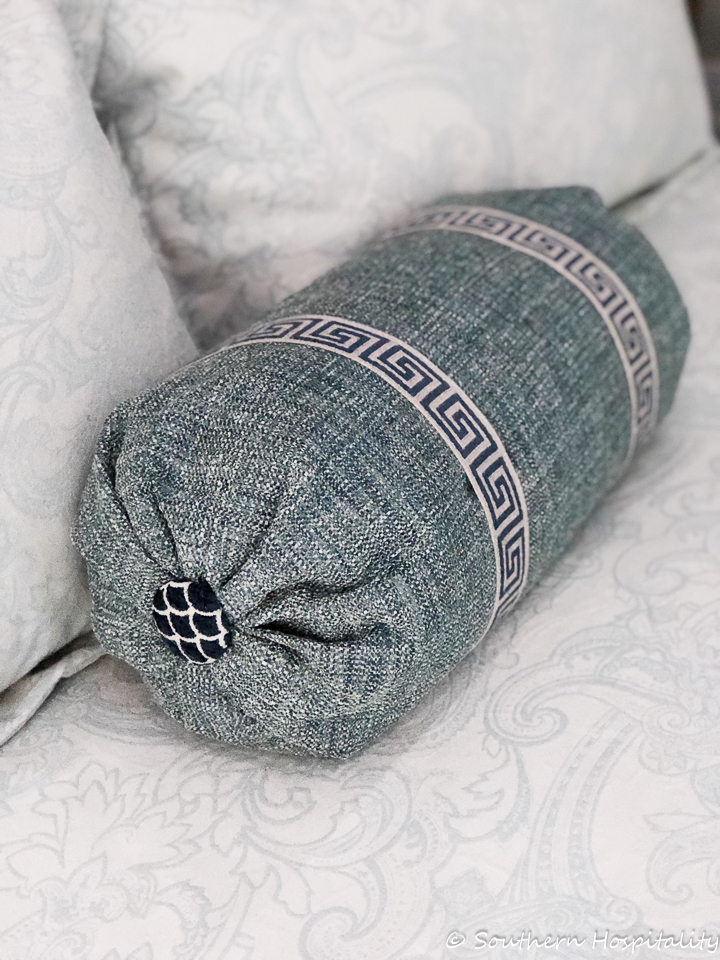 As September is well underway, I hope you enjoy these shares today, much about fall decor which gets us all in the mood for cooler weather and the hues of autumn.
A little family update. Mom and dad's move to assisted living is scheduled for October 1st. If you missed that post, you can catch up here. I'll be sharing more as we get them settled in and your prayers are very much appreciated.
The post Style Showcase 99 appeared first on Southern Hospitality.
Article Courtesy of SouthernHospitalityBlog.com