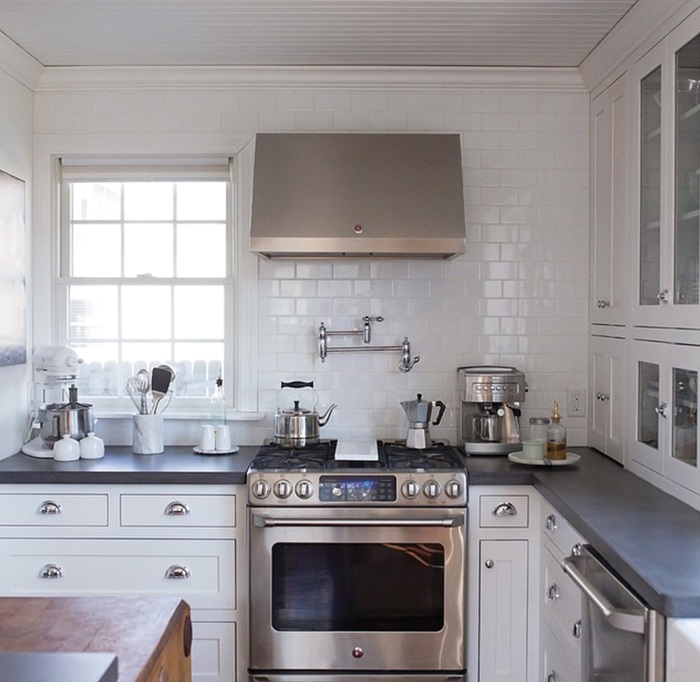 Happy Friday friends! Enjoy this repeat of Feature Friday from a few years ago. This home is still beautiful and classic and I think you'll enjoy.
*********************************************************
I spotted another new blogger on Instagram recently, Melinda, with House 214 Design. She is from Holland originally and is mom to 3 beautiful children She and her family live in a 1940's quaint and charming home and have been there for 15 years. Melinda's style is classic, timeless, and simple and she started her blog last Fall as a way to connect with her Instagram fans, I feel sure. She's a new blogger with a beautiful classic home to share and I just love her style and know that y'all will too.
The post Feature Friday: House 214 Design appeared first on Southern Hospitality.
Article Courtesy of SouthernHospitalityBlog.com